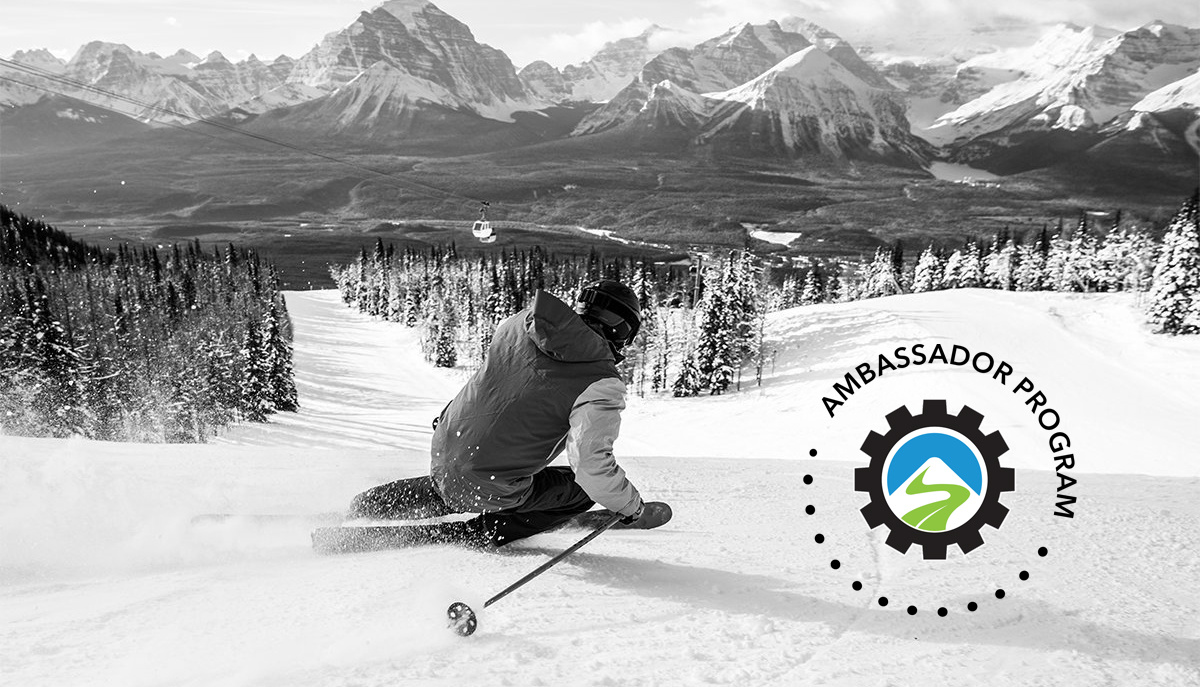 Sidecountry Sports Ambassador Program
As an industry professional, you need the most comfortable, highest performing equipment at the best price.  At Sidecountry Sports, we want to work with Pro's to make the 19/20 work season the best it can be.

This year, we are introducing the SCS Ambassador Program:  Being a SCS Ambassador is the best way for you to get the equipment you need at the best prices, and to get the fit and performance you need to do your best work on the hill.  

We are offering four events for you to get to know our team and to get your equipment dialed in for the season:
From 6 - 9 PM at our Rockland location (481 Main St.)
Wednesday Nov. 20
Tuesday Nov. 26
Wednesday Dec. 4
Tuesday Dec. 10
During these events, you can meet our staff, network with other industry Pro's, and get your hands on all of the latest technology available to make your season a success.  You can get fit for boots, drop your skis or boards for a tune, or simply come in to talk shop with other industry insiders.
What we can offer: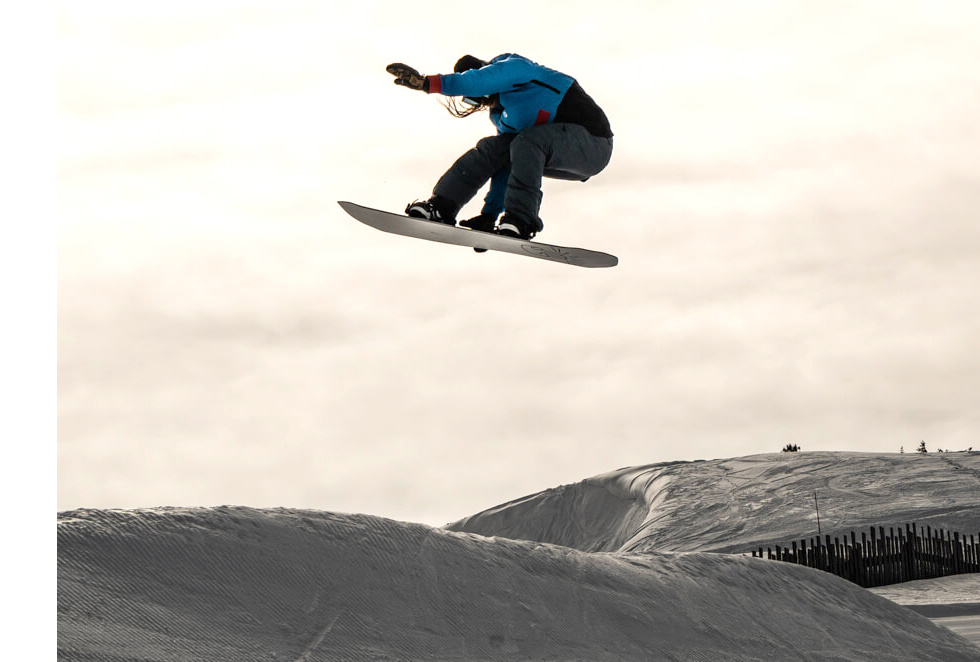 - Industry professional pricing on the latest equipment of the season. Don't order from a website - come in and get your hands (and feet!) on the gear.
- Half price tunes, binding tests, and binding installation.
- Free boot fit consultations - spruce up your current boots or get correctly set up in a new pair.

What we need from you:
- You must be a member of an industry organization for the 19/20 season: PSIA, USSA, National Ski Patrol, OEC, or USASA.
- You must be willing to refer 3 customers to Sidecountry Sports this winter - for a tune, for a boot fit, for a season lease, or for any type of gear.
- You must be willing to either help SCS gain exposure by tagging @sidecountrysports and relevant brand (example: @salomon) and #ridewithus 2x per month on social media, or provide SCS with an initial and long term review of the new gear you select.

Over the course of the season, you will receive special offers on products, services and events.

We hope to see you in Rockland for Pro Night soon.

*Pro-pricing will not be offered after the last scheduled Pro Night events. Camden Snow Bowl employees receive a 15% discount on equipment purchased outside of Pro Night events.