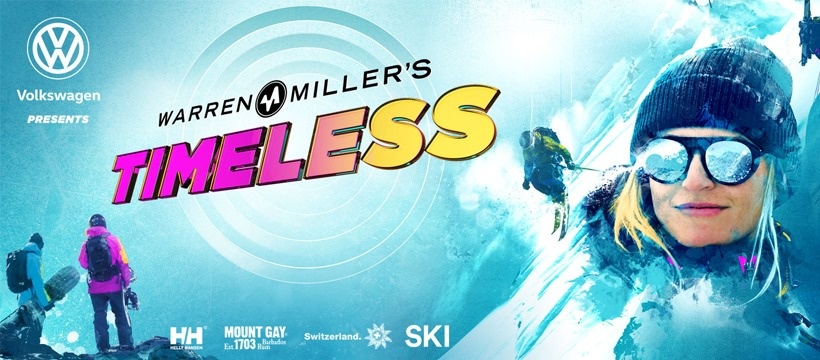 It's time to get your winter stoke on! Get your tickets at our Rockland shop (481 Main St.) and kick off the season with the 70th-anniversary film, Warren Miller's Timeless, presented by Volkswagen. Featuring ski legends like Glen Plake, alongside newcomers Caite Zeliff, Jaelin Kauf, and Baker Boyd. Road-trip with rippers from Arlberg to the Matterhorn, be immersed in the hometown hill of Eldora and discover a different side of Jackson Hole, plus much more.
Warren Miller's Timeless
Rockland Strand Theatre
December 7, 2019
7:30 PM
$19 per ticket
Warren Miller's "Timeless" Official Trailer | Presented by Volkswagen from Warren Miller Entertainment on Vimeo.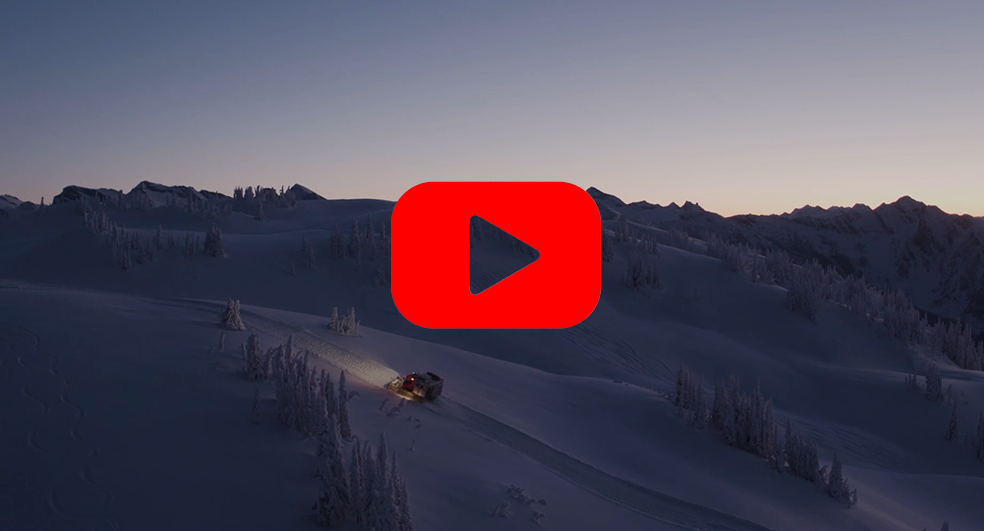 When you buy a ticket you're entered to WIN A NEW PAIR OF SKIS!!!
The Salomon QST 99 gives you the confidence to push your limits whether you're doing laps in back-bowl powder, dropping down a steep line or flying down your favorite groomers.