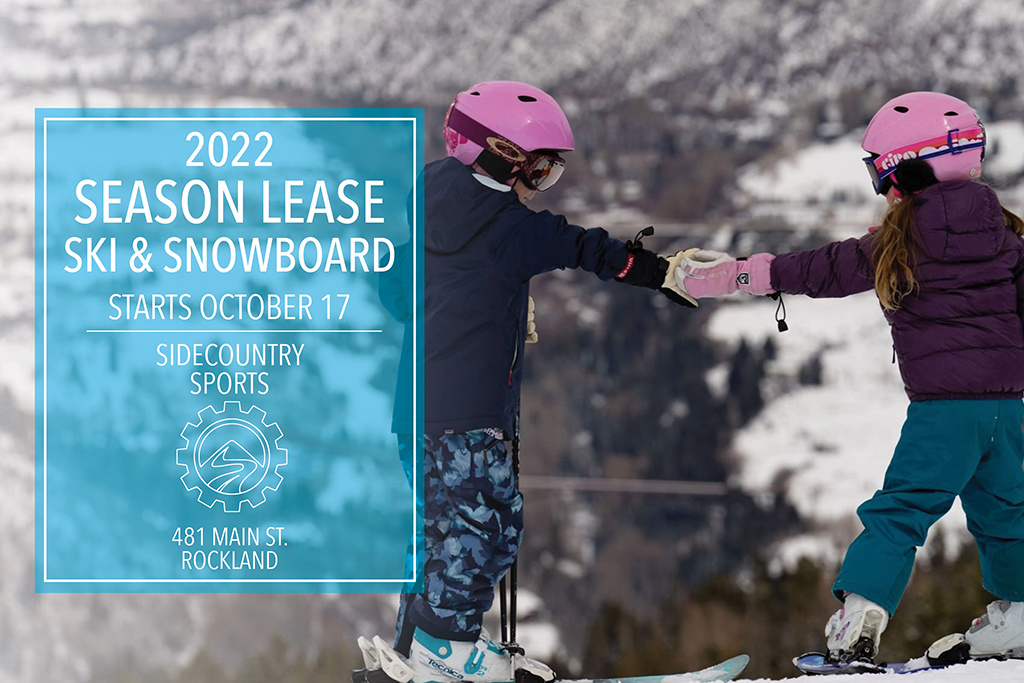 2022 Season Lease

Thank you for the busy season lease, we have leased most of our gear, but if you are still looking for a ski or snowboard lease give us a call at 207.701.5100.
We'll see you out on the hill!
To be fitted for Season Lease equipment you must make an appointment. Equipment is first come first serve through December 15th. Please give us a call at 207.701.5100 to make an appointment.
EACH INDIVIDUAL ATHLETE NEEDS A SEPARATE APPOINTMENT.

Before your appointment please sign your Season Lease waiver here.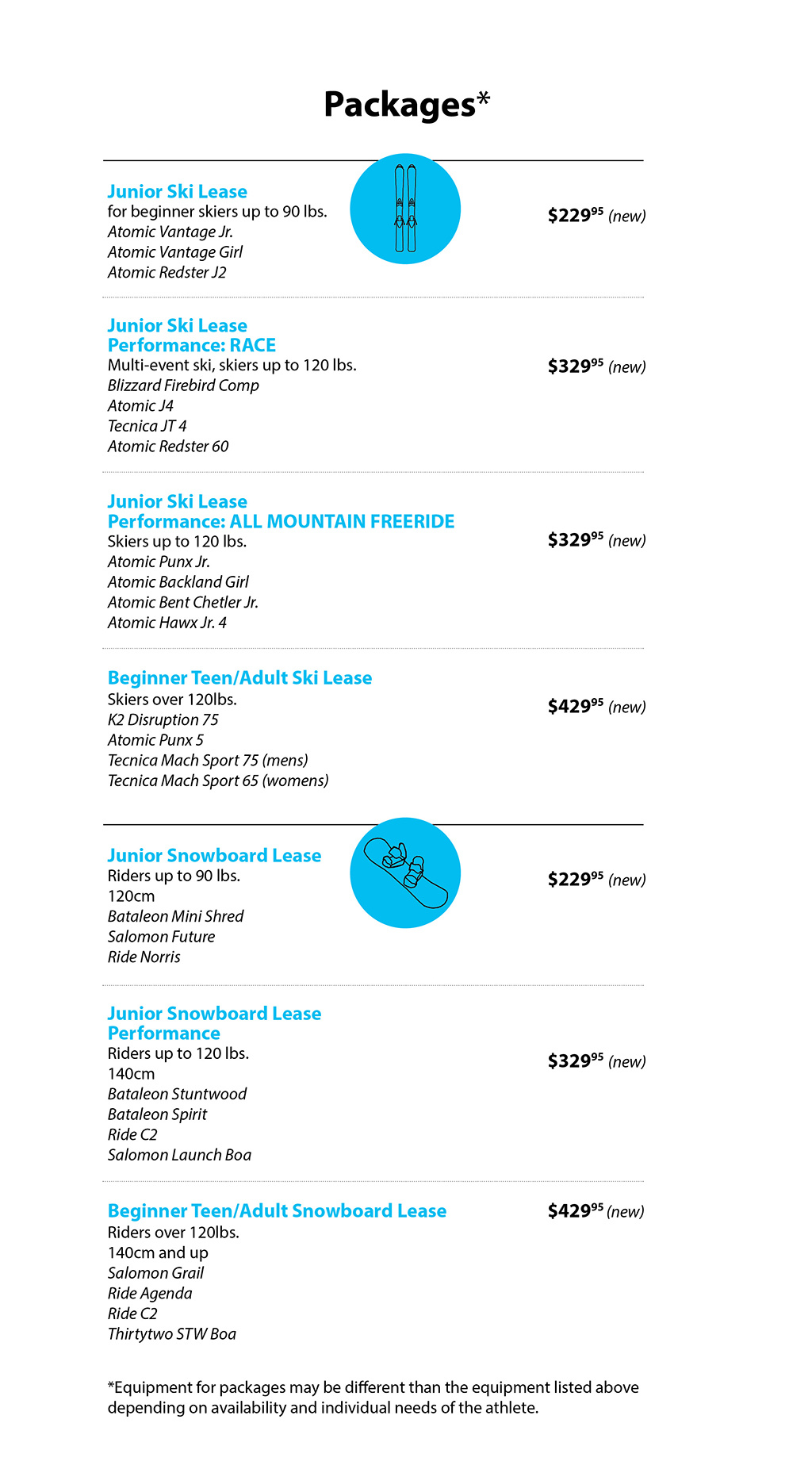 All Equipment must be returned by April 1, 2023