2021 Ski and Snowboard Gear Preview
Bummed on snow this season? Get your spirits up with a sneak peak of the latest 20/2021 gear from the recent Adventure 360 Collective Snowsports show in Providence Rhode Island. Standouts include Ride's new binding line as well as some fun new shapes from Bataleon and Salomon. And while it might just be the start of winter for most of us, what's there to lose dreaming about next season already? Presenting, the 2020-2021 Ski & Snowboard Preview!
2021 Armada Skis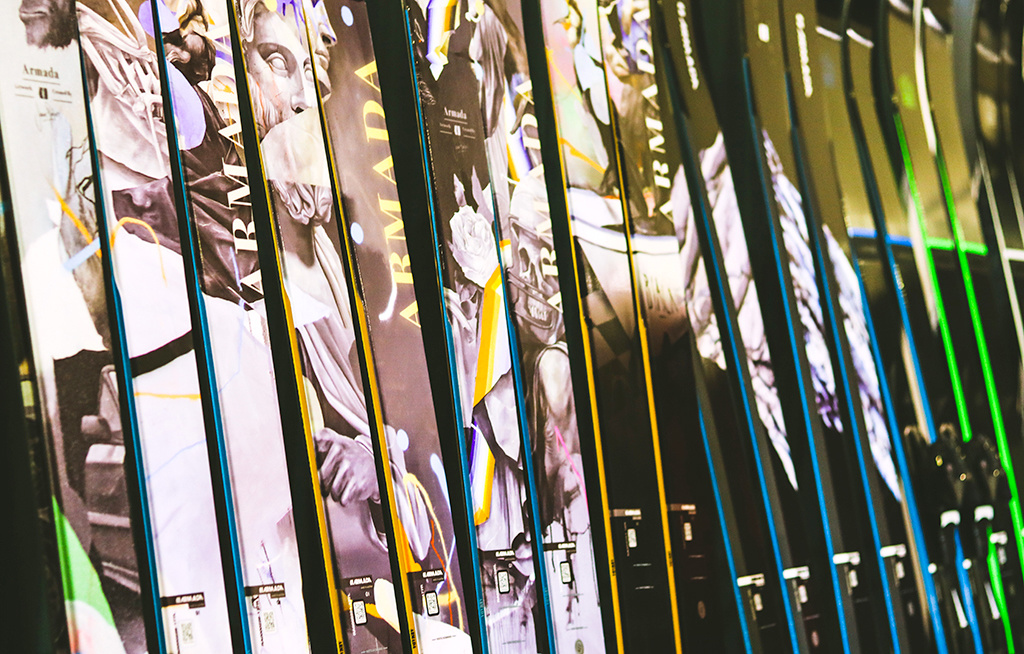 In recent years, and under the acquisition of Amer Sports (Salomon), Armada has made the transition from pure park to all mountain with shapes ranging from twin to directional and everything in between. The line stays true to its roots embracing creativity with one of a kind graphics to progressive new designs like the Declivity series. And the team out of Seattle has the tech to back their reputation. So if you were still on the fence about these guys, there's never been a better time to give 'em a look!
2021 Black Crows Skis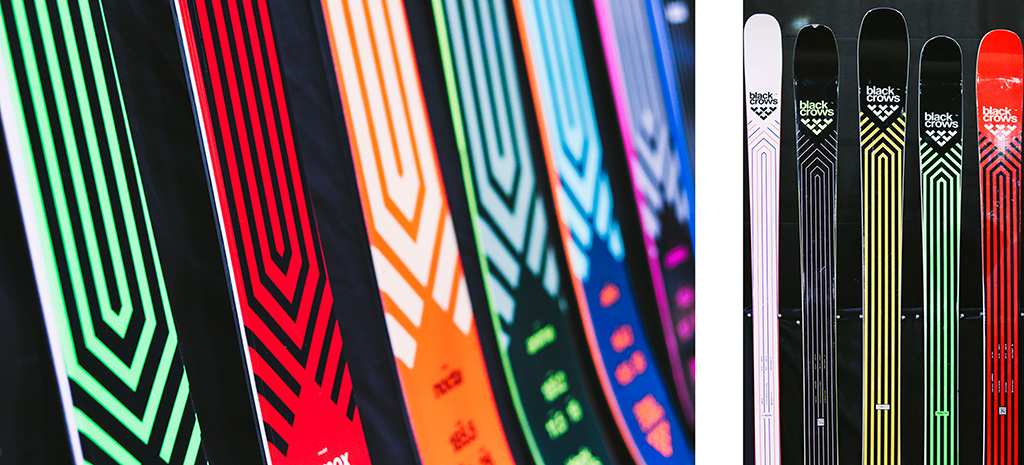 The once, French only - high Alps brand - born from Chamonix steeps, has grown to include a line so deep, we can't keep count of all them birds. The group of Black Crows, otherwise known as a "Murder," plays on their greatest hits and expands to include fledgling models sized for the likes of Kai Jones. With crisp, thick lines the Art Deco style embraces a vintage flair and modern palette that's sure to catch your eye!
2021 Capita Snowboards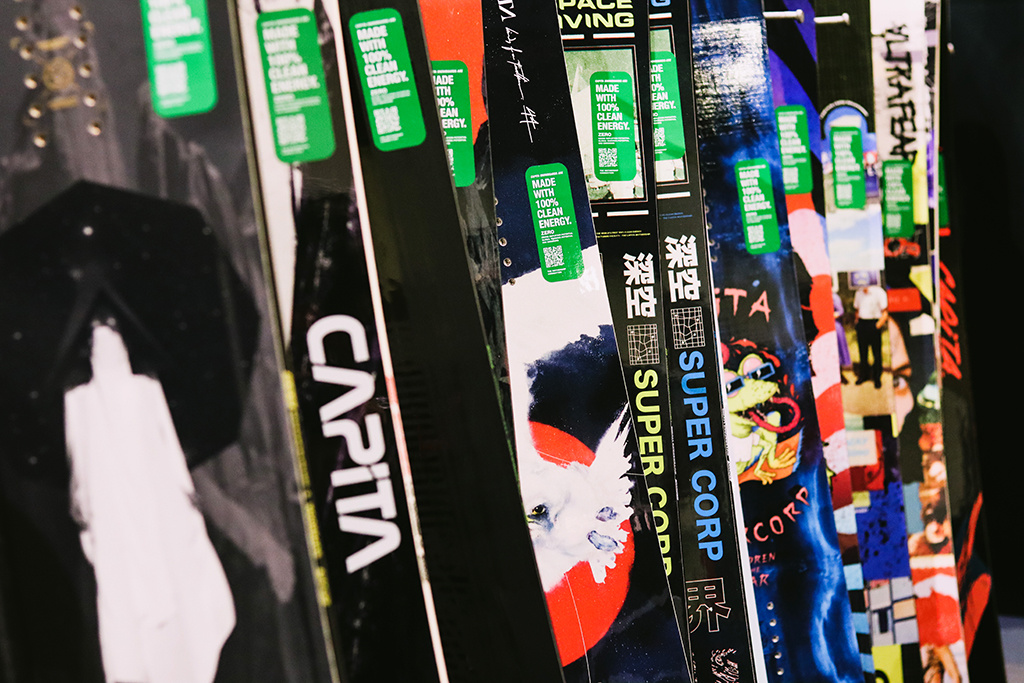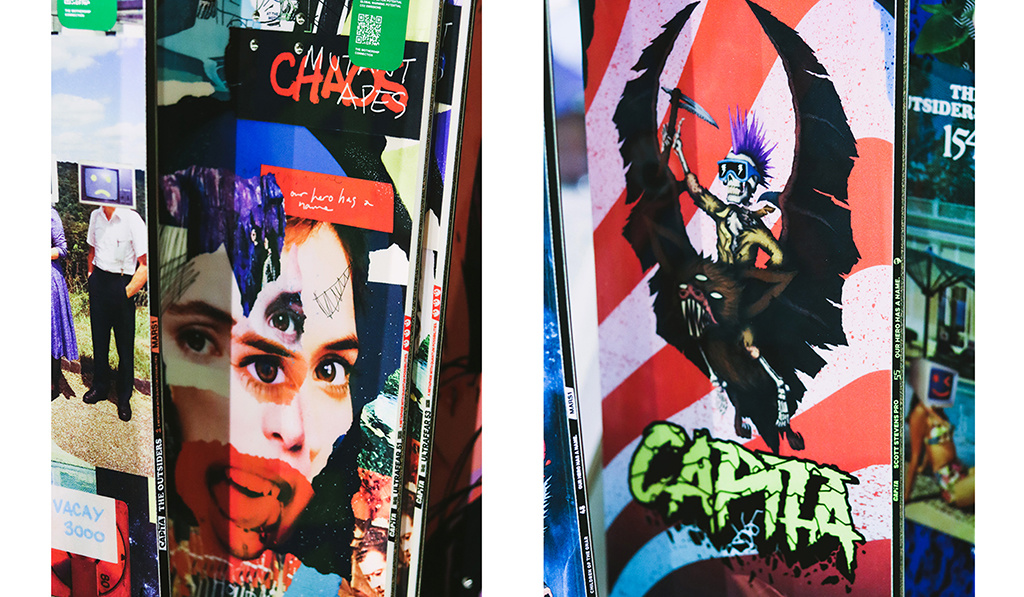 Last year's release of the Super D.O.A was a smash hit, selling out fast. And returning once again this year, solidifies its place as the new premium offering from Capita. Like with the Assymulator, which was previously offered solely as a Spring Break model, the company is amassing it's assault force. And it's to the point that this once, fill-in brand, has now become the new stand alone name in snowboarding.
2021 DPS Skis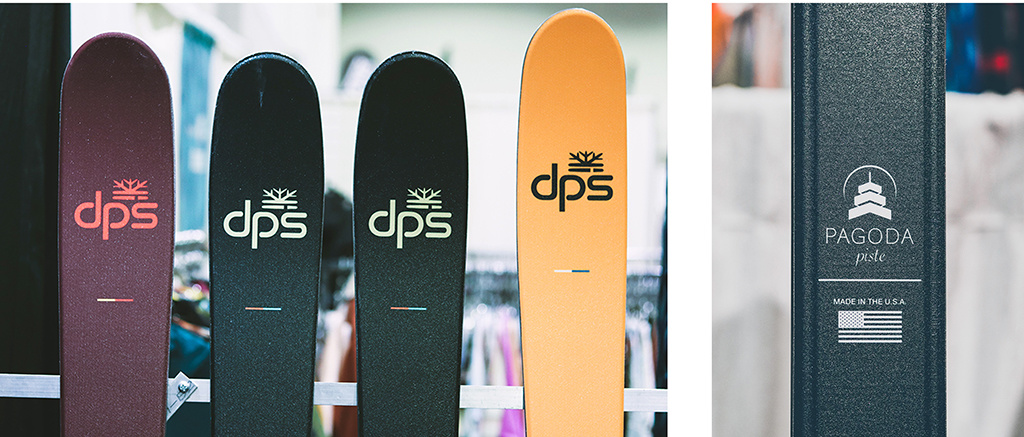 This Utah based brand is starting to show up everywhere, nowadays, and it's no real surprise with such convincing tech. Carbon fiber skis, who knew?! And new for next season, DPS introduces the Pagoda series, which falls into their "Piste" line. We also get branded skins and poles from the company known for Deep Powder Skiing, so now all you brand whores can dial in your kits.
2021 Full Tilt Ski Boots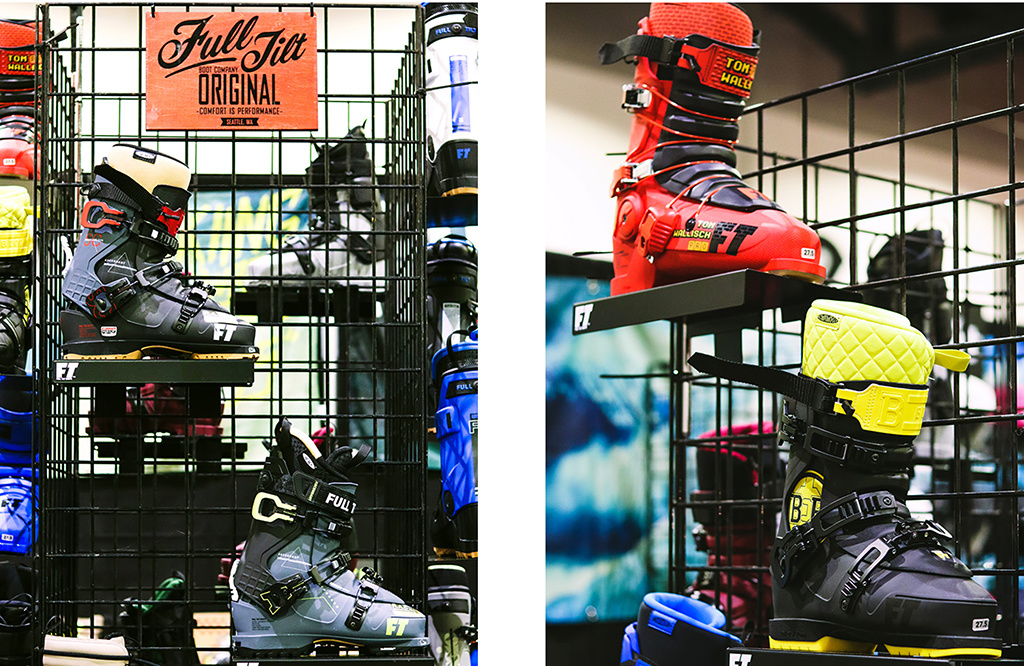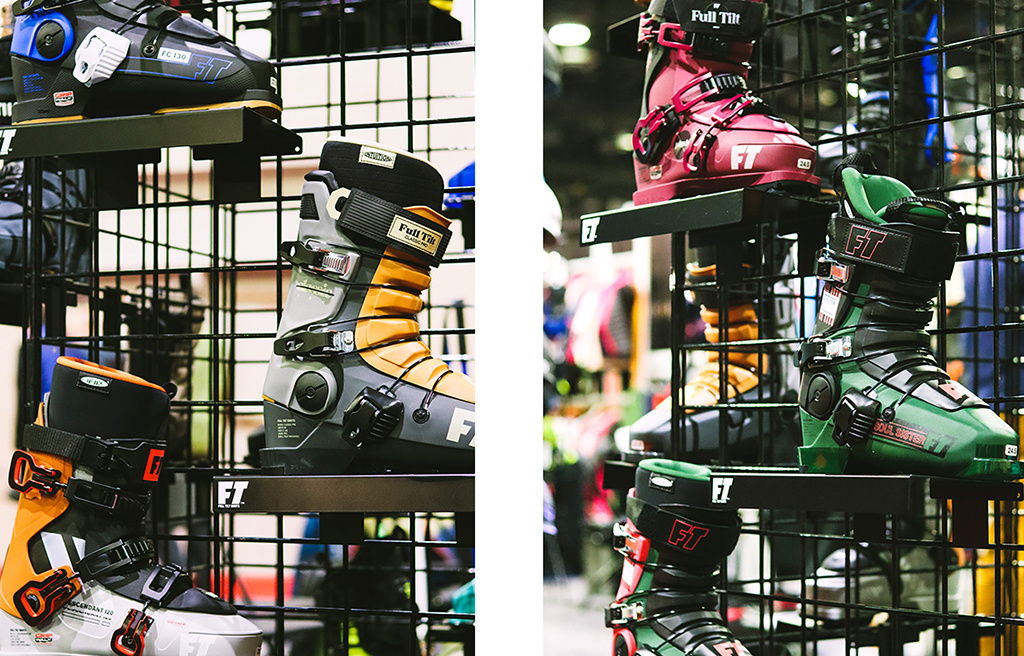 Often imitated, never duplicated, the pizza box company who serves it hot and fresh has some tasty new offerings for next year. Most notably, FC and Descendant models see key updates in the way of liners and soles. Also worth mentioning, the Mario Brothers have joined the party with heavy influence in the new Wallisch Pro Model (as pictured). So instead of cursing off those park kids, you can lure them in with some fine Italian cuisine!
2021 Line Skis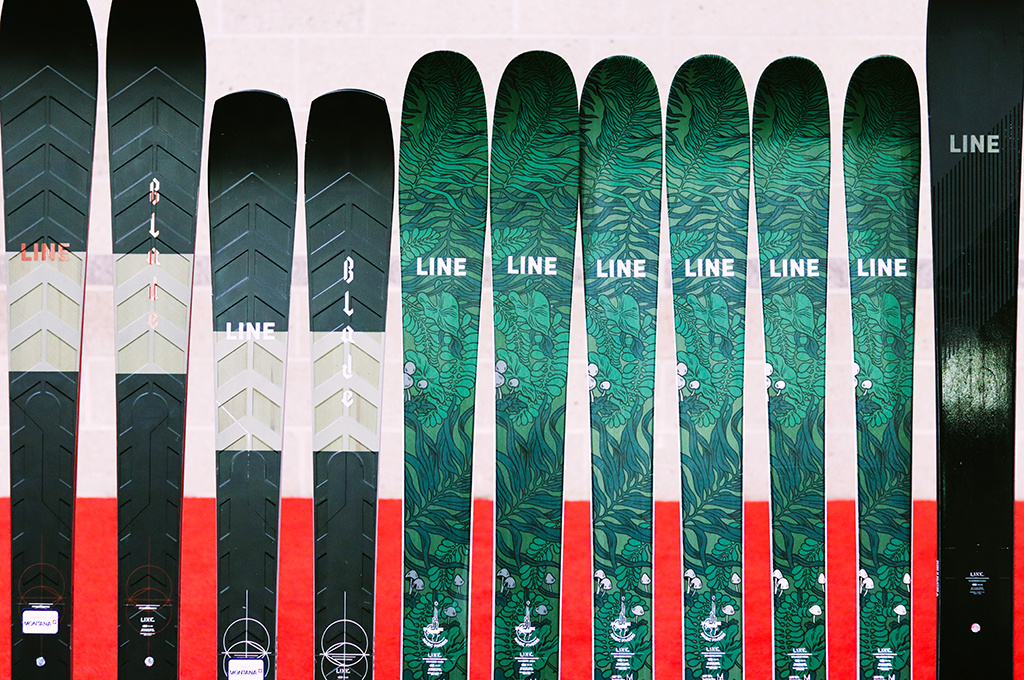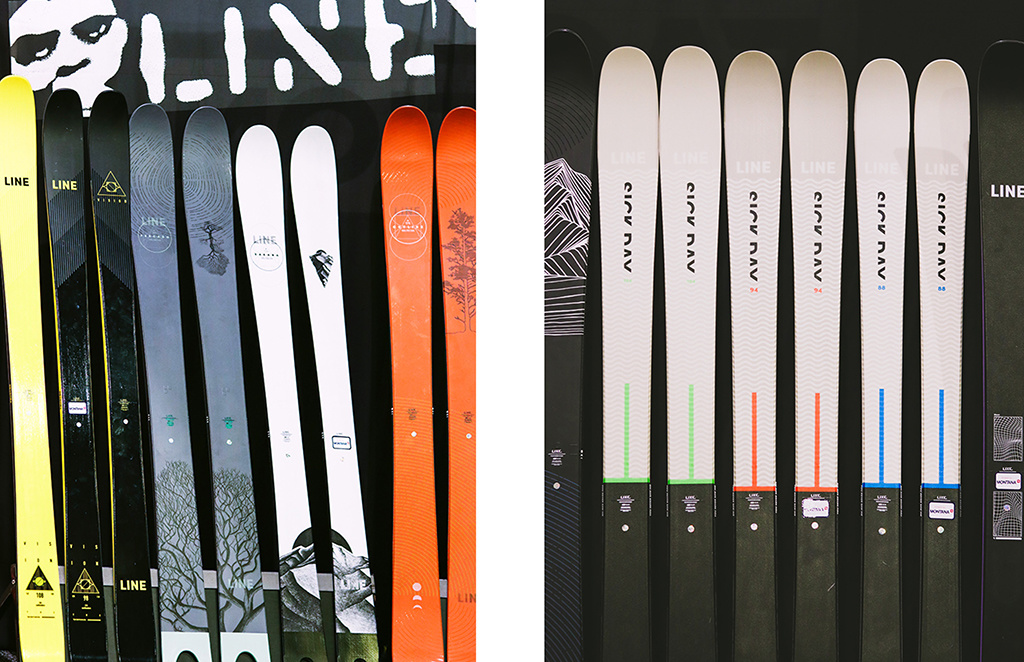 Looking to expand their offerings, Line has a new take on the modern twin tip with experimental shapes that include models such as the Sick Day and Pandora. These are designs which are growing into their own spot in Line's fleet to embrace a more diverse market. In the same vein, the brand that prides themselves on "Skiing the Wrong Way - Since '95," are set-up nicely for moving in any number of directions!
2021 Ride Snowboard Gear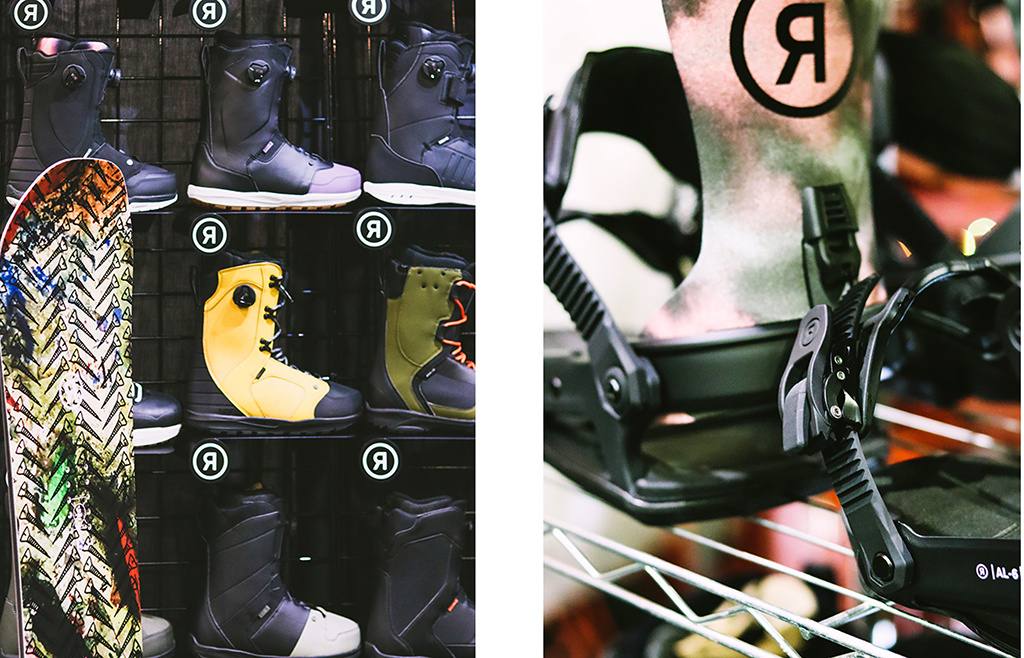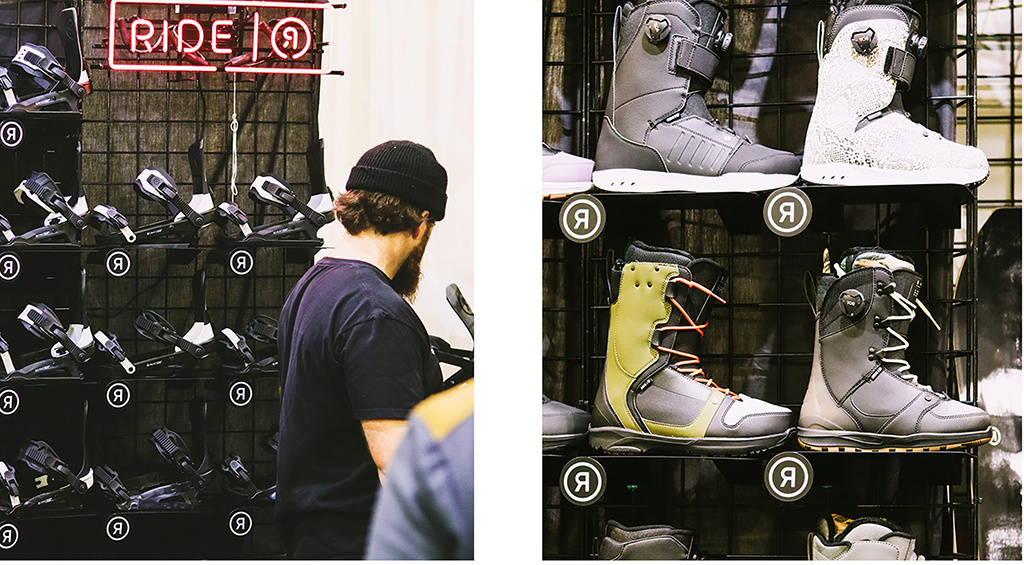 The highlights of next year's line-up are Rides all new bindings, cleverly designated by material and stiffness, from C - 2 (Composite) all the way to A - 10 (Aluminum). Completely redesigned, these binders are built for comfort and performance featuring padless straps across the board. Colorways suit the selection of boards nicely and remain true to Ride's subdued aesthetic. Cool stuff coming from the West Coast!
2021 Rome Snowboard Boots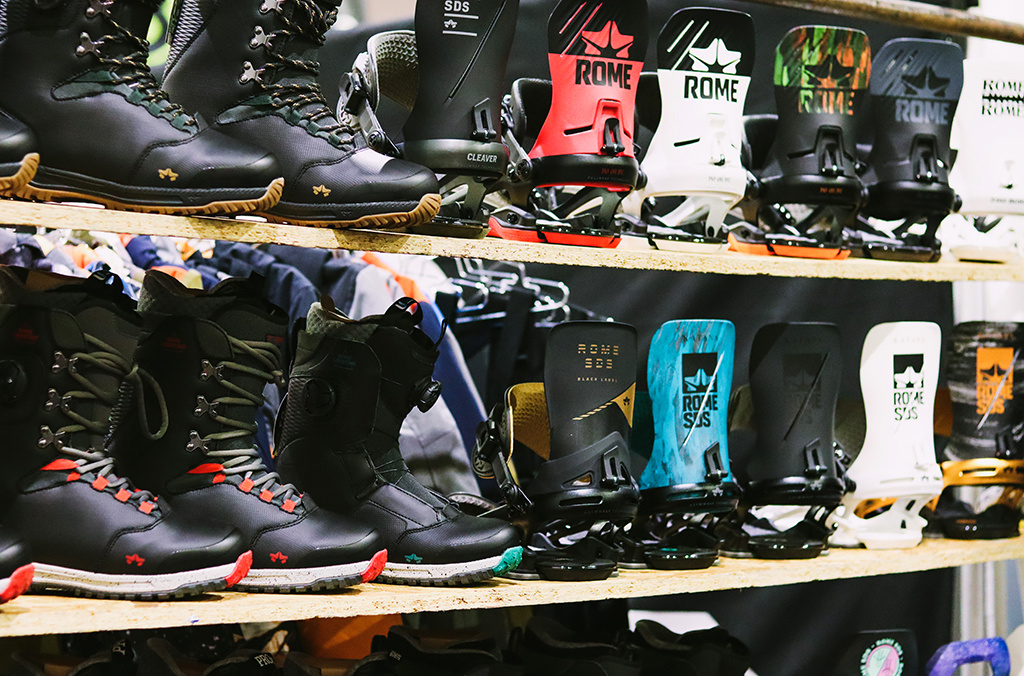 The original, Snowboard Design Syndicate, Rome's big news for next year is their updated boot line. Arranged much the same as ski boots would be (sorry knuckle draggers), ranging in flex from soft to stiff, each of their four models come available one of the following options: Traditional Laces, Laces and B.O.A, or Double B.O.A. Whatsmore, Rome boards get a full refresh after the company changed hands last season. So each deck is completely new, how sick is that?!
2021 Salomon Ski and Snowboard Gear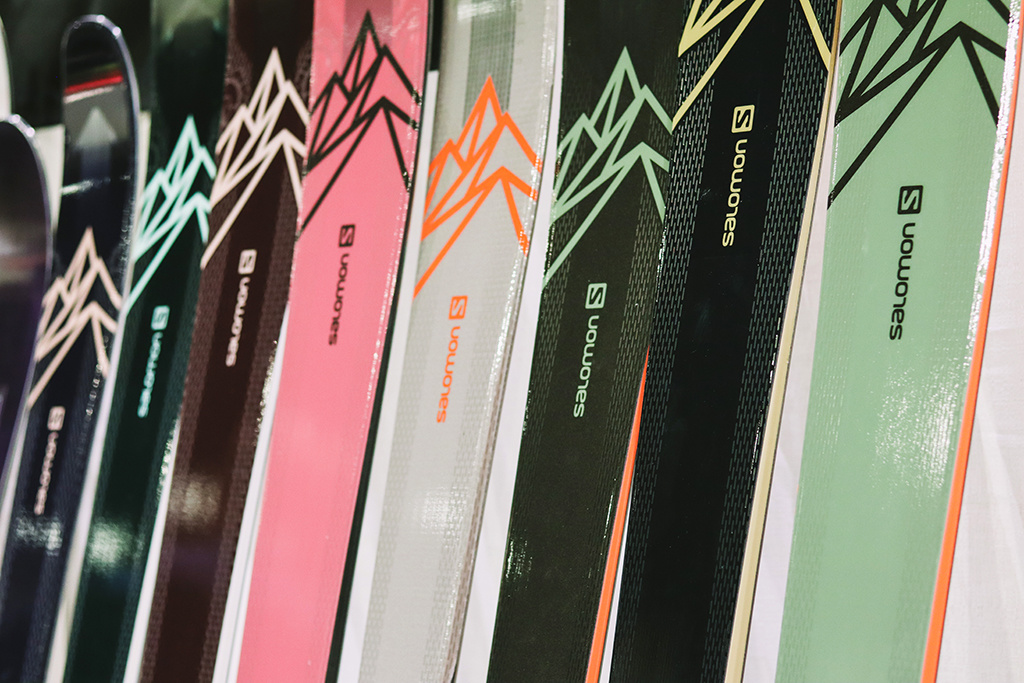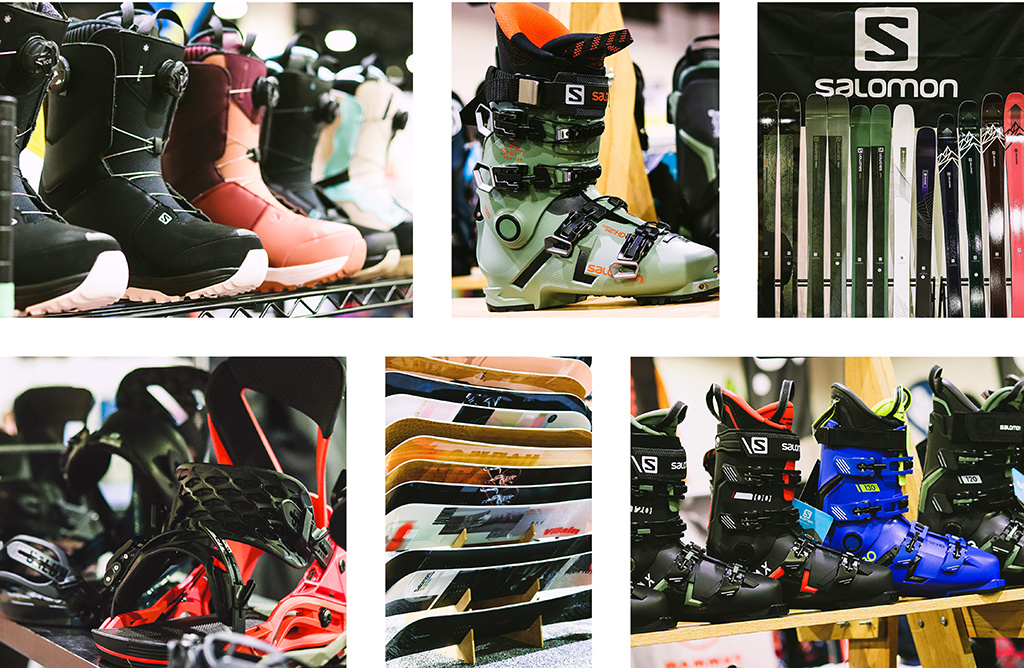 If you haven't heard of the Shift binding from Salomon by now, you're missing out on what is arguably the biggest advancement in ski technology since, well - twin tips? Anyway, the only thing that could make it better for next year is that it will soon be available in a 10 DIN, which opens up touring to a whole new breed of skiers. Other add-ons like the Shift touring boot and Stance series of all mountain skis are further advancements in the supremacy of that "S" brand, known as Salomon. If only they brought back the Salomon-der…
Shop Salomon Snowboard Boots >>>
2021 Union Snowboard Bindings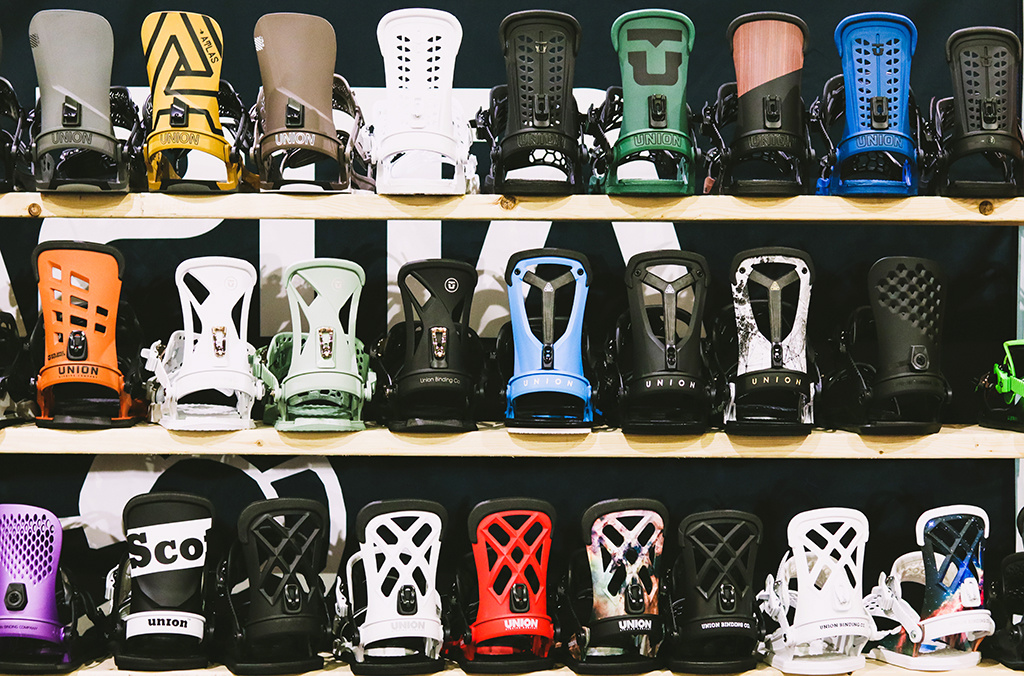 The leader in binding technology, Union once again pushes the envelope by finding new ways to further improve designs. The Atlas gets a complete overhaul, with a new 7-part base and updated highback. Colors as always, are on point, and the styling complements performance as this industry heavyweight makes clear again that rider first engineering is king.